Hillside redesign in West Hartford. Brand new stone wall, granite cobble lined peastone path with large stepping stones, and terraced planting with mulch.
Pruning and Mulching in Simsbury
Complete landscape design and installation in Simsbury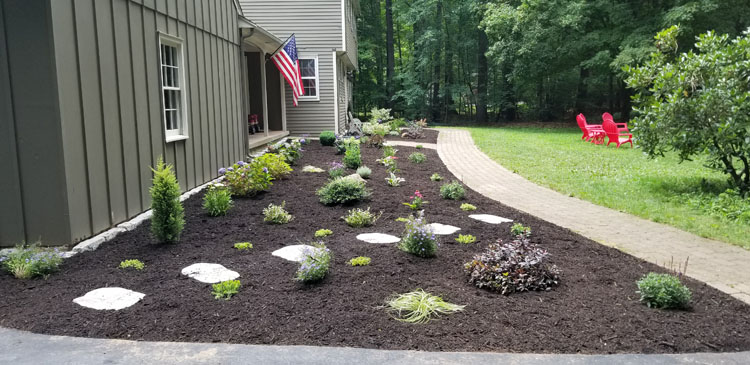 New paver walkway and plantings in West Hartford
Labyrinth from 2020 Hartford Flower and Garden show
Pruning, mulching and maintenance in West Hartford
Meditative landscape in Simsbury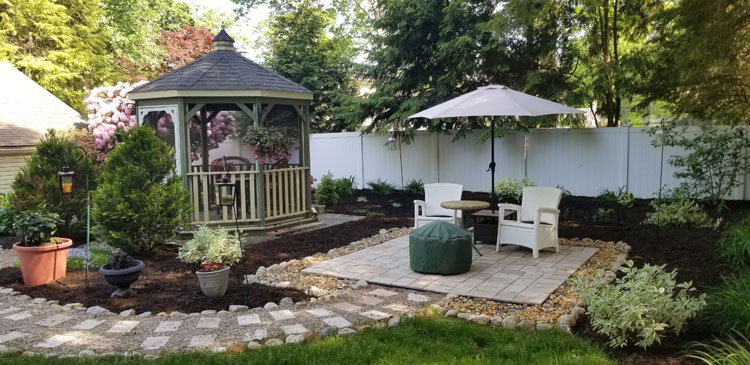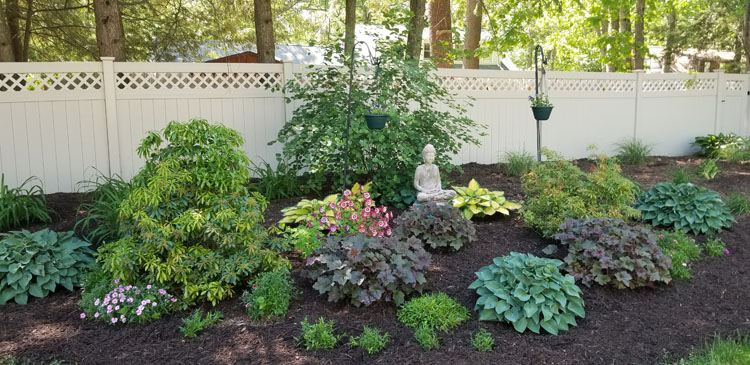 Organic lawn in Canton
Pruning and mulching in Granby
Natural stone wall and new plantings in Bloomfield
Our award winning garden from the 2019 Hartford Flower and Garden Show! Took home the prizes for Best use of Creative Features and Best Herb Garden.
The Herb Garden from the 2019 HartfordFlower and Garden Show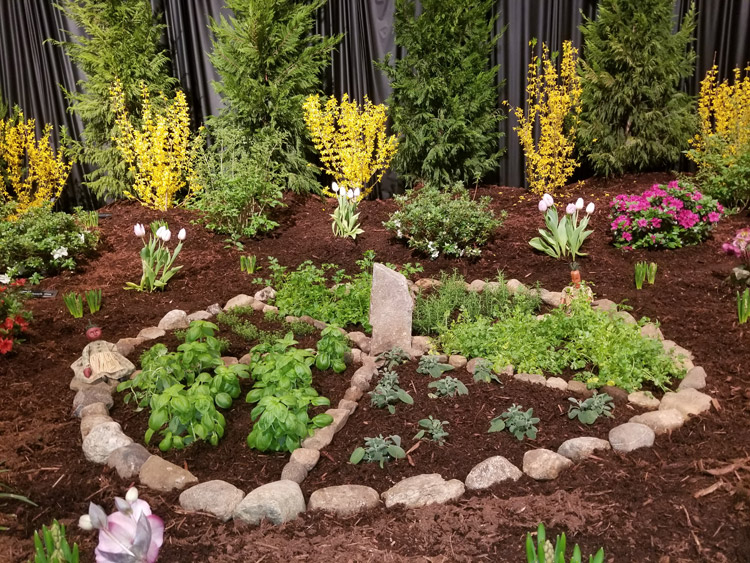 A stepping stone path as part of the garden display at the 2019 Hartford Flower and Garden show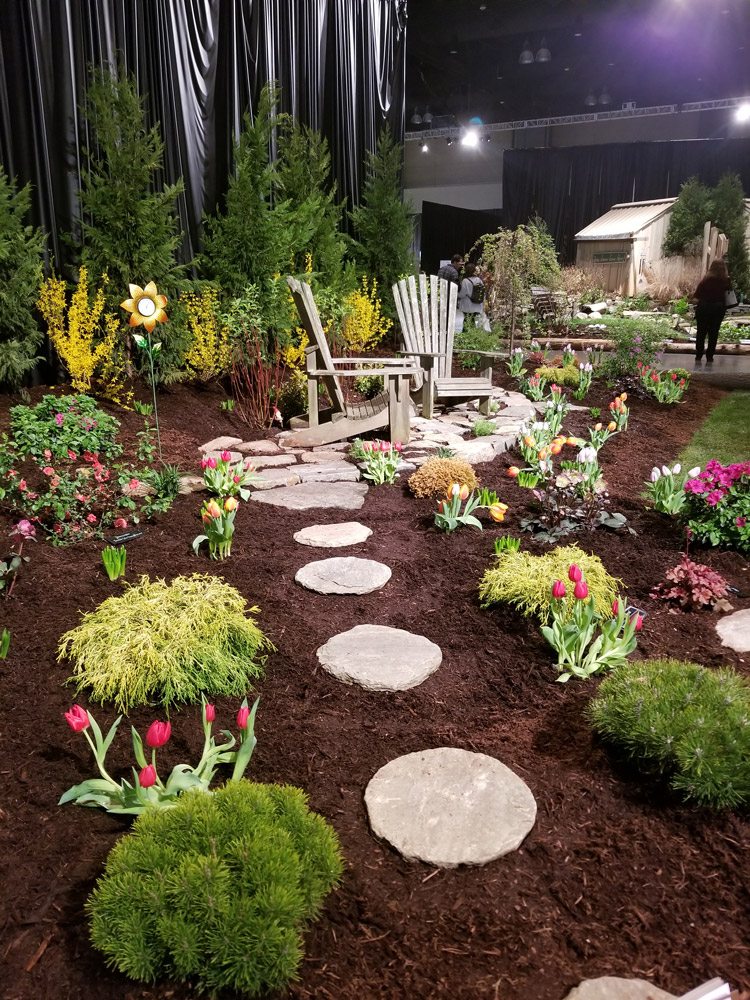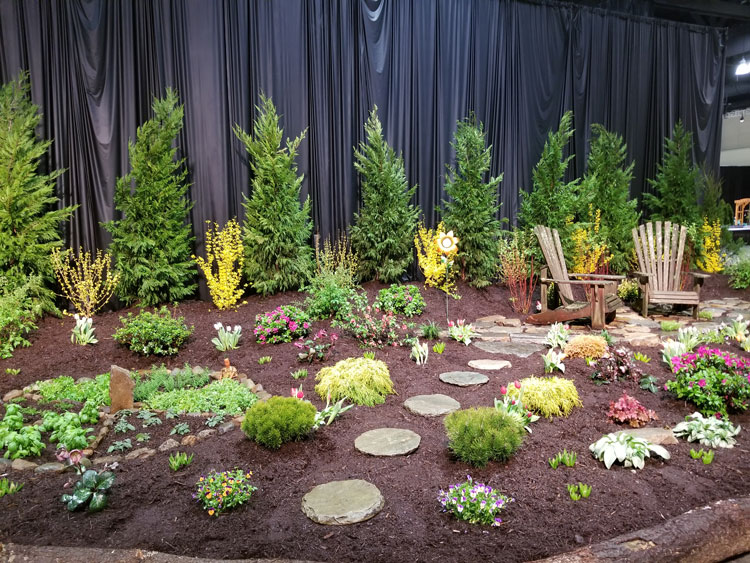 Landscape design, installation, and mulching in West Hartford
Raised bed vegetable and herb garden with natural stone border in Granby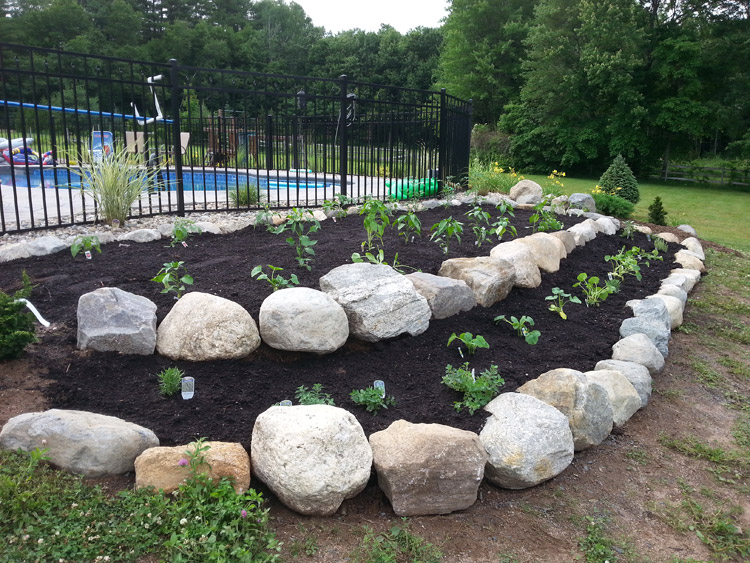 Perennial flower garden at a Farmington estate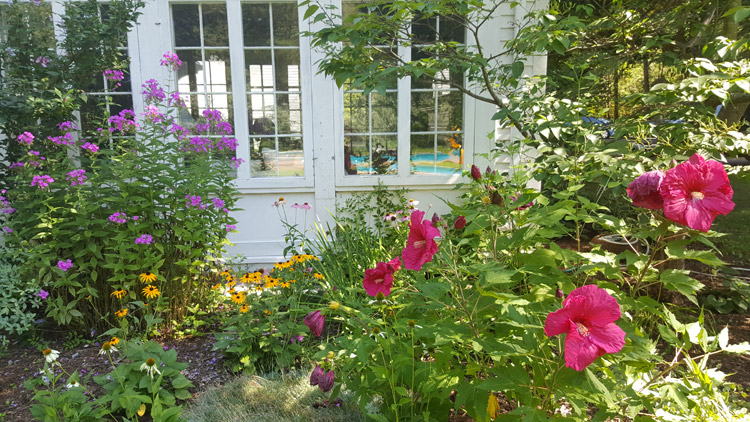 Stone wall, stone steps, and landscape design and install in Granby
Landscape lighting at same stone wall, steps, and landscape design in Granby
Stone terrace and steps, landscape design, install and mulch at Avon property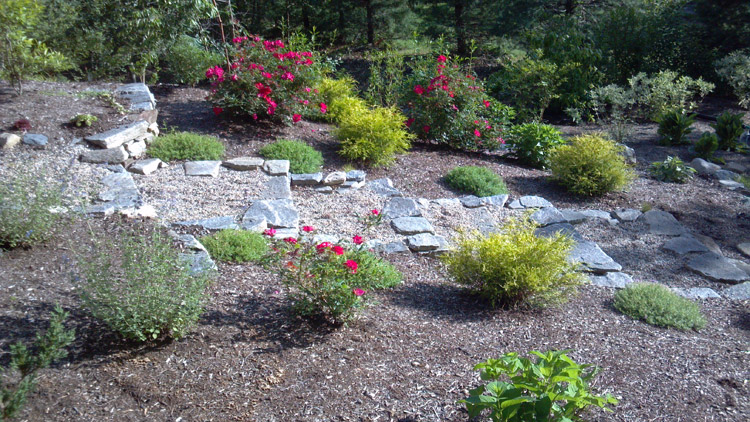 Organic lawn in Avon